Eye Candy Sony Xperia XZ4 Coming with 52MP Camera
We got to know about some features of Sony Xperia XZ4 leaked from an official announcement yesterday. After some hours a flaccid report platform asserting that the Xperia XZ4 will have a 52MP sensor, the highest of any smartphone till right now.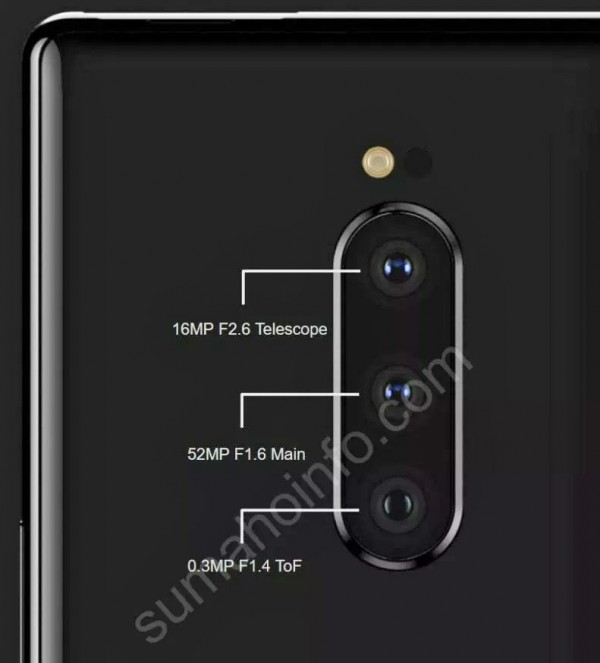 There will be 3 cameras. At top will be telephoto camera lenses with 16 MP with an F value of 2.6 .The main camera will be in the middle is F / 1.6 of 52 MP. Whereas the current record is held by the Honor View 20, which has a 48MP. The bottom will be equipped with a 0.3MP ToF sensor for increasing the speed of auto focus.
This supposed 52MP sensor theoretically will use 4 to-1 pixels binning to create a 13MP image that may be the direction that smartphones are going in computational photography, especially with Chinese phone makers.
Our confidence is not strong enough with this leak. Based on the report, the image is a previously leaked CAD drawings which possibly don't reflect the final hardware design.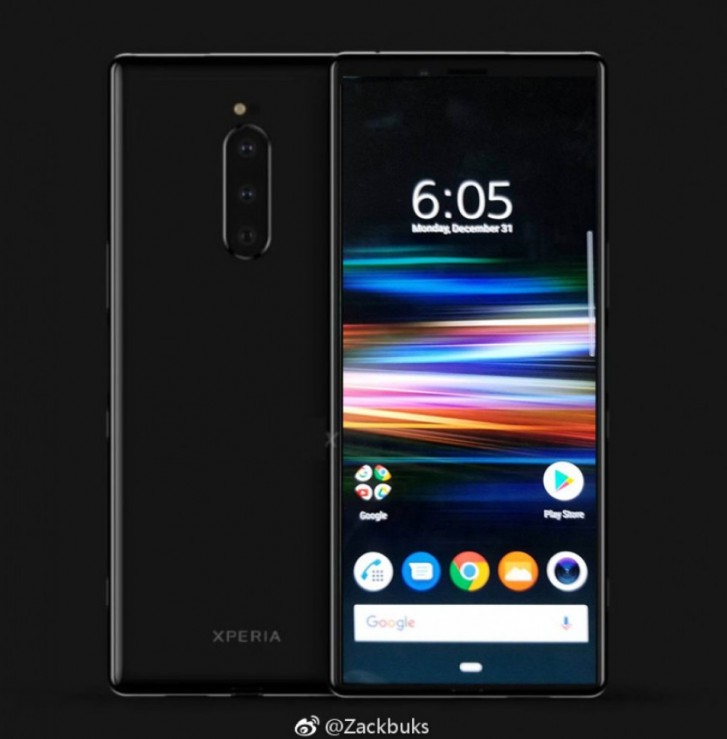 The leaks on that day revealed that Sony Xperia XZ4 might have a 6.5-inch QHD+ display with a aspect ratio of 21:9, 6GB of RAM, 128GB of storage, and a 4,400 mAh battery would power the Snapdragon 855.
If it is true, it will be quite a long display and among the first devices to launch with Qualcomm's new chip-set. That means, Samsung and LG may not beat Sony to the punch.
If Sony announced any device, it would be during Mobile world congress (MWC) Sony announced any device, it would be during Mobile world congress (MWC) so there is a little time to wait. Even if Sony announces the new XZ4 at the show, according to the report it will not be available for the markets until the summer. So we may have a lot of time to decide on buying new another one.